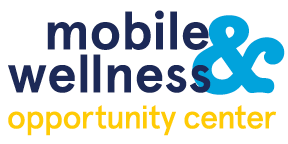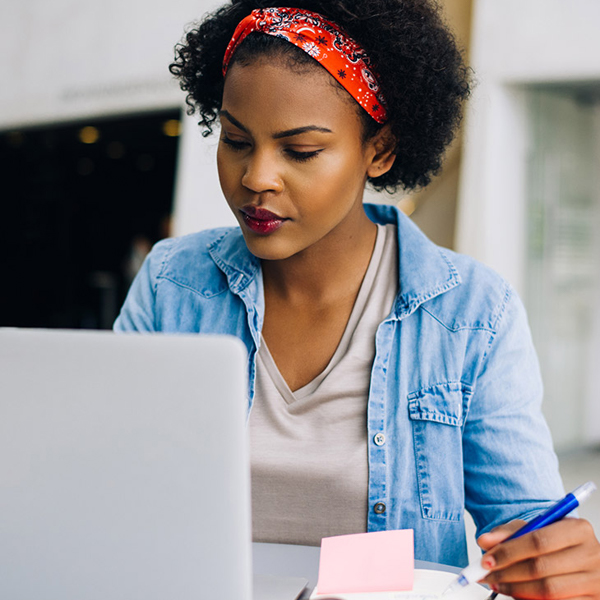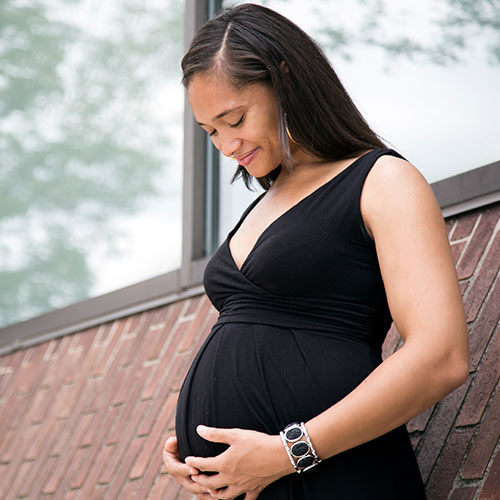 Keys to Your Care®
Keys to Your Care is a special texting and outreach program for AmeriHealth Caritas Pennsylvania members who are pregnant, brought to you by Bright Start®, the AmeriHealth Caritas Pennsylvania maternity program.
Learn about our Keys to Your Care program.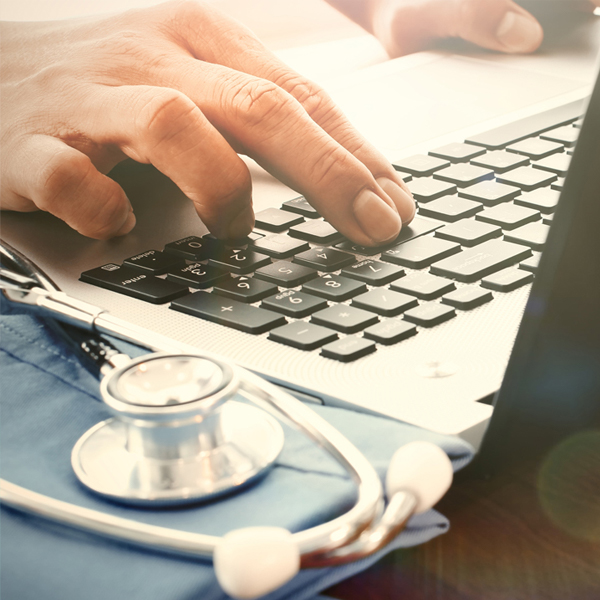 Providers: Want to receive payment sooner?
Sign up for electronic funds transfer (EFT). EFT simplifies reimbursement by replacing paper checks with direct deposits. EFT is convenient and can minimize risk, reduce administrative overhead, and help you access payments more quickly.
Learn how to enroll in EFT today.